Welcome !
Follow The Trend Of Hybridization With Our Hybrid Okra Seeds, Hybrid Vegetable Seeds, Watermelon Seeds, Etc. And Build Your Own Brand Equity!
About Us

In agricultural field, hybrid seeds are the seeds that are highly predominant in the modern processes of agricultural domain. Hybridization is considered to be one of the main contributors to this industry, rendering a good elevation in the economy. In order to improve the traits of plants and flowers and render a good change in the agricultural field, we, M H Hybrid Seeds came into existence in the year 2014 as one of the renowned manufacturers of the domain. We produce hybrid seeds like Hybrid Chilli Seeds, Hybrid Okra Seeds, Hybrid Vegetable Seeds, Watermelon Seeds, etc. by crossing between two genetically dissimilar parent plants.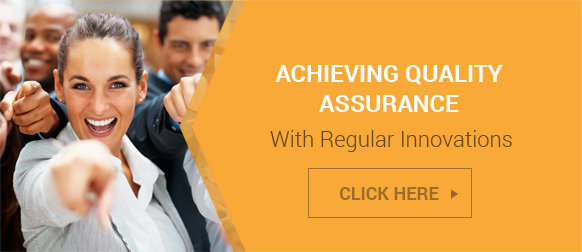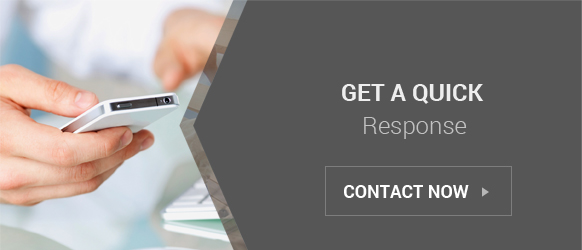 Our company entrenched its roots in the field of hybridization for enhancing plant characteristics like color, higher resistivity to disease, uniformity, better yield, etc. Offering such collection has enabled us to carve a niche in the Indian market while making us achieve an
annual turnover of INR Two Crores
.


Warehousing and Packaging Facility
Since we deal in the perishable products that may easily get spoiled due to weather and several other conditions, we have backed ourselves with a warehouse that is vast in area and is equipped with all the facilities and equipment like weather resistant equipment, temperature control devices, etc., to protect the spoiling of the items. With our spacious warehouse, we keep each of our product under hygienic conditions. This allow our seeds to remain genetically pure, less infestation with contaminants and other factors, remain uniform in maturity.
It is necessary to ensure that preparations of the finished goods also remain better and for this, we pack them in dry containers to prevent these from spoilage. For subsequent identification of our products, we pack seeds by labeling them with inspected date, expiry date, net weight, germination percentage, etc. properly.
Characteristics Of Our Offered Seeds
Quality being our major priority, we always prefer quality over quantity and this is the reason our products are loved all over the nation. This has only been possible due to our strict adherence to the quality standards. Moreover, we offer seeds that are of highest quality and their quality can be observed from their bulletined below characteristics:
Size, specific gravity and weight of seeds
Color and viability of seeds
Genetic and physical purity
Seed germination
Free from any weeds
M H Hybrid Seeds
888-1 & 34, 3rd Stage, 2nd Cross, Raj Rajeshwari Nagar, Ranibennur - 581115, Karnataka, India
Phone :+918045479414
Mr Ravi S (Proprietor)
Mobile :918045479414